Business Plan and Why It is Important!
Writing a business plan is a crucial step when starting a business. It helps you define your business goals, outline your strategy, provides a roadmap for the future and it also helps you to effectively communicate your vision to potential investors/partners . Here's a general guide on how to write a business plan: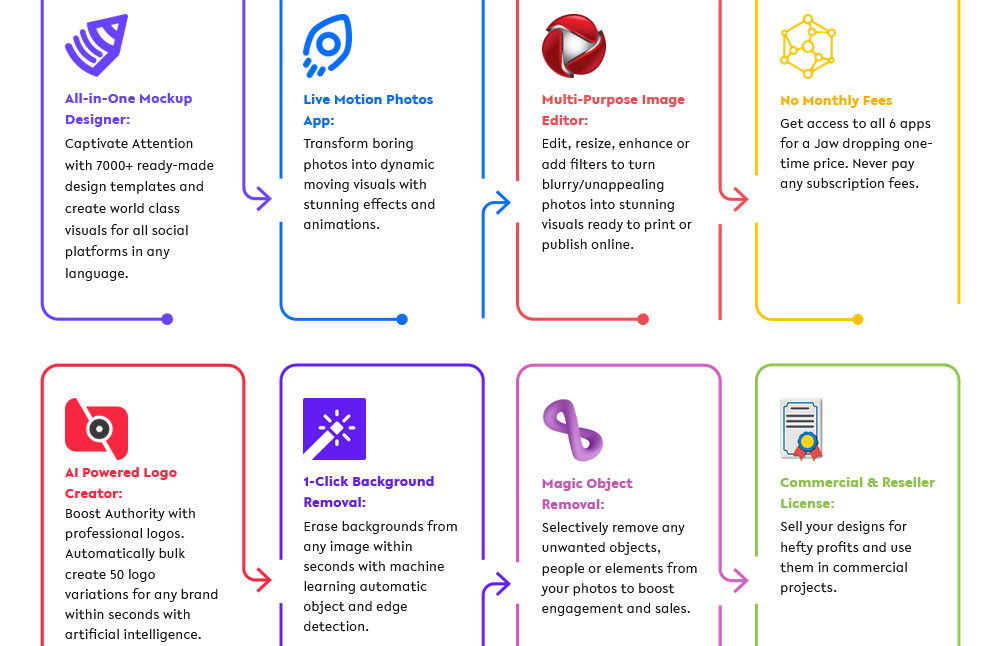 DesignBeast Commercial
Create Sensational Designs, Graphics & Animations in All Languages With The World's Most Powerful Design Suite Powered By Artificial Intelligence!
1. Executive Summary:
Briefly describe your business, its mission, and your objectives.
Provide an overview of your product or service.
Highlight your business's unique selling proposition (USP).
2. Company Description:
Provide detailed information about your business, including its history, vision, and values.
Explain your business's legal structure (e.g., sole proprietorship, LLC, corporation).
3. Products or Services:
Describe what you're selling or the services you're offering.
Highlight the benefits and features of your products/services.
4. Market Analysis:
Conduct market research to understand your industry, target market, and competitors.
Analyze your target audience and their needs.
Identify market trends and opportunities.
5. Organization and Management:
Outline your business's organizational structure.
Introduce key team members and their roles.
Provide information about your advisors, mentors, or board members.
6. Marketing and Sales Strategy:
Define your marketing and sales approach.
Outline your target market and how you plan to reach customers.
Detail your sales process and pricing strategy.
7. Funding Request (if applicable):
Specify if you're seeking funding and how much.
Explain how you'll use the funds and the potential return on investment.
8. Financial Projections:
Provide detailed financial projections for the next three to five years.
Include income statements, balance sheets, and cash flow statements.
Highlight key assumptions and factors influencing your financial forecasts.
9. Appendix:
Include any additional information, such as resumes of key team members, relevant research, or supporting documents.
Tips:
Keep your plan concise and focused.
Tailor your business plan to your audience (e.g., investors, lenders, internal use).
Update your business plan regularly to reflect changes in your business and industry.