Venue
Sheraton Kampala Hotel
Ternan Avenue, Kampala, Central Region
Kampala, Central Region, UG
Meet representatives from North America's top universities and receive expert advice on admission requirements, student visas, and more.
Discover your dream study-abroad destination in Canada or the USA!
Free event. Reserve your spot now.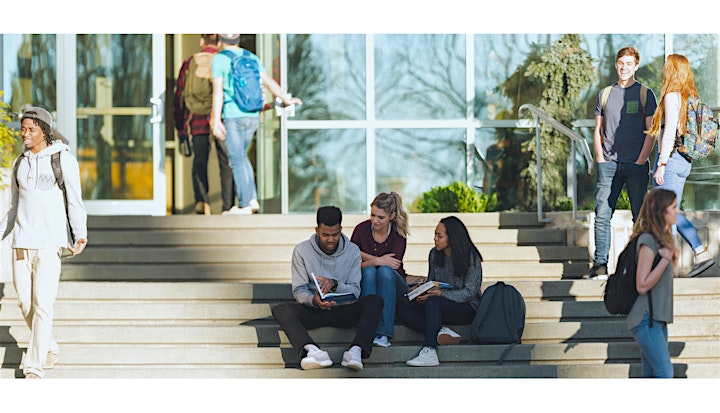 Why attend our fair?
Illume's Study in Canada & USA Fair is an incredible opportunity for students looking to study in Canada or the USA! Featuring a number of world-class educational institutions, this is your one-stop shop for high-quality post-secondary international education.
Here's why:
Learn about living and studying in some of the world's best cities and locations
Explore hundreds of programs offered by world-class institutions
Meet representatives from the institutions and ask about what's important to you
Have your transcript and application paperwork pre-assessed by our experts and fill out an on-the-spot application
Receive all the essential information on the visa application process and learn about the innumerable opportunities available after graduation, such as the Post-Graduate Work Permit Program.
Take advantage of this unique opportunity and make your study-abroad dream a reality.
Click on the "Reserve a spot" button to register for the fair today!
Exhibitors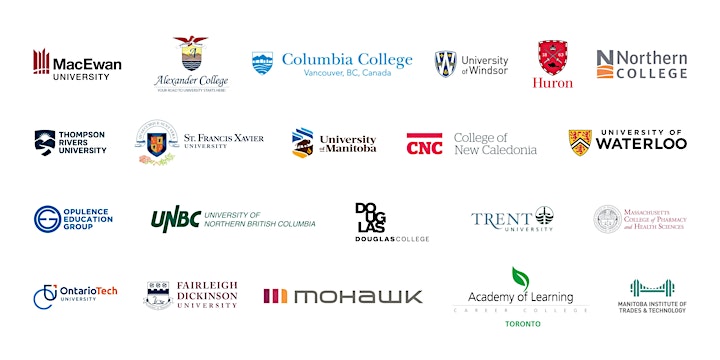 Testimonials
Discover the voices of past attendees!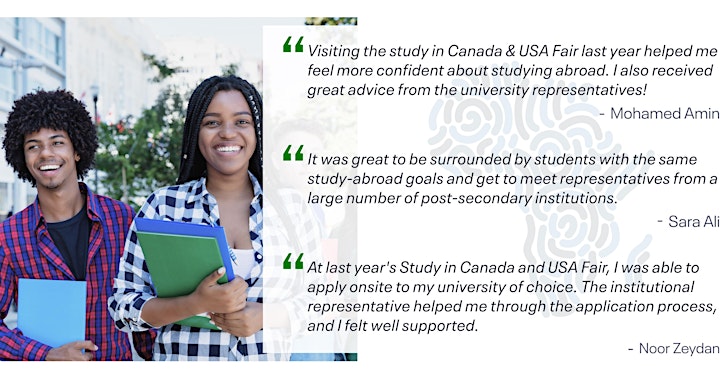 Contacts
Office address:
Muyenga Zone B, Plot No 2722, Kalungi Road P.O.BOX 37120, Kampala-Uganda
Website:
Email:
enquiries@wreducons.com
Phone:
Mobile and WhatsApp: +256 702 628 446