Ugandan passport holders can travel to 39 countries without requiring a visa or by obtaining a visa on arrival. It's important to note that visa policies may change over time, so it's always a good idea to verify the current visa requirements before making any travel arrangements. Here are the 39 countries where Ugandans can generally travel without a visa: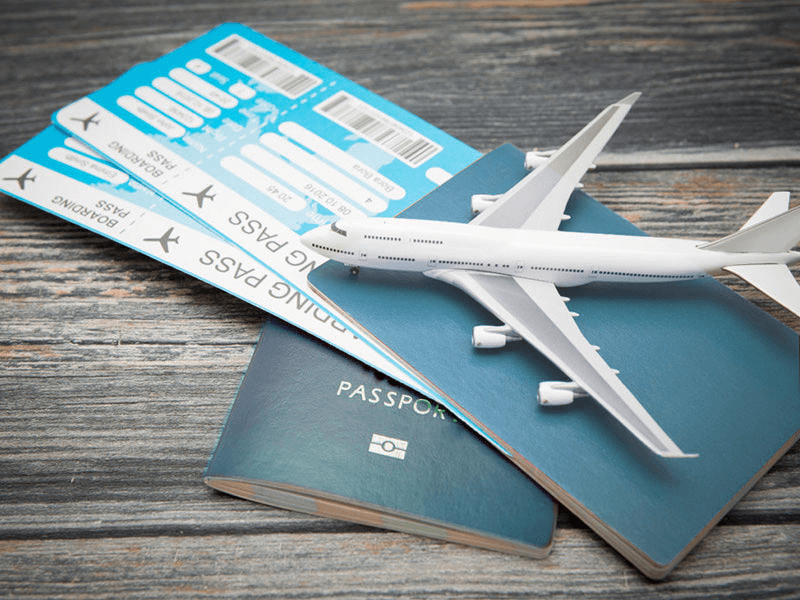 Please note that even though visas may not be required for these countries, there may be additional entry requirements such as proof of return ticket, proof of sufficient funds, and valid travel documents. It's advisable to check with the embassy or consulate of the destination country before traveling to ensure you have the most up-to-date information.
Remember to keep yourself informed of any changes to visa policies and travel advisories by consulting the official government websites or seeking assistance from the relevant consulates or embassies.