When it comes to handling repairs and maintenance around your home, finding the right handyman is essential. A reliable and skilled handyman can save you time, money, and headaches by efficiently addressing various household tasks. However, with so many options available, choosing the right handyman can be a daunting task. Here are some key factors to consider when selecting the perfect handyman for your home: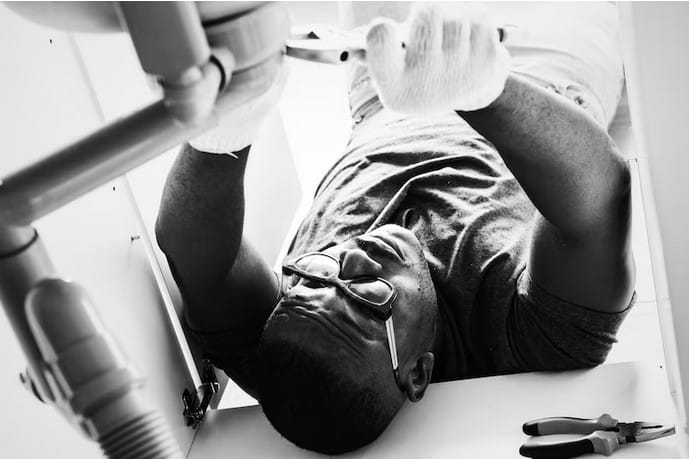 Look for a handyman with substantial experience in the field. A well-established professional is more likely to have encountered a wide range of repair and maintenance issues, equipping them with the expertise to handle your specific needs.
Check for online reviews and testimonials from previous customers. A handyman with positive feedback and a good reputation is a strong indicator of their reliability and quality of service.
Ensure that the handyman you choose is licensed and insured. Licensing signifies that they meet specific industry standards, while insurance protects you from any liability in case of accidents or damages during the job.
Assess the handyman's scope of services. Ideally, choose someone who can handle various tasks, from basic repairs to more complex projects. This saves you the hassle of hiring multiple professionals for different jobs.
Effective communication is vital in any home improvement project. A good handyman should be attentive to your requirements, discuss the project details thoroughly, and provide updates throughout the process.
Request detailed estimates from the handyman before starting any work. A reputable professional will be transparent about their pricing, ensuring there are no hidden costs or surprises.
Request references from the handyman and inquire about their previous projects. A portfolio of their work can give you insights into the quality of their craftsmanship.
Inquire about the handyman's availability and their ability to work within your schedule. Punctuality is essential to ensure your projects are completed promptly.
Choosing a local handyman is often a wise decision as they are more likely to be familiar with local building codes, suppliers, and can respond quickly to emergencies.
By considering these factors, you can find a dependable handyman who will take care of your home repairs and maintenance needs efficiently and professionally. Investing time in choosing the right handyman will lead to a stress-free experience, giving you peace of mind knowing that your home is in capable hands.